driveways edinburgh
Driveways Edinburgh www.garden-co.com/driveways-edinburgh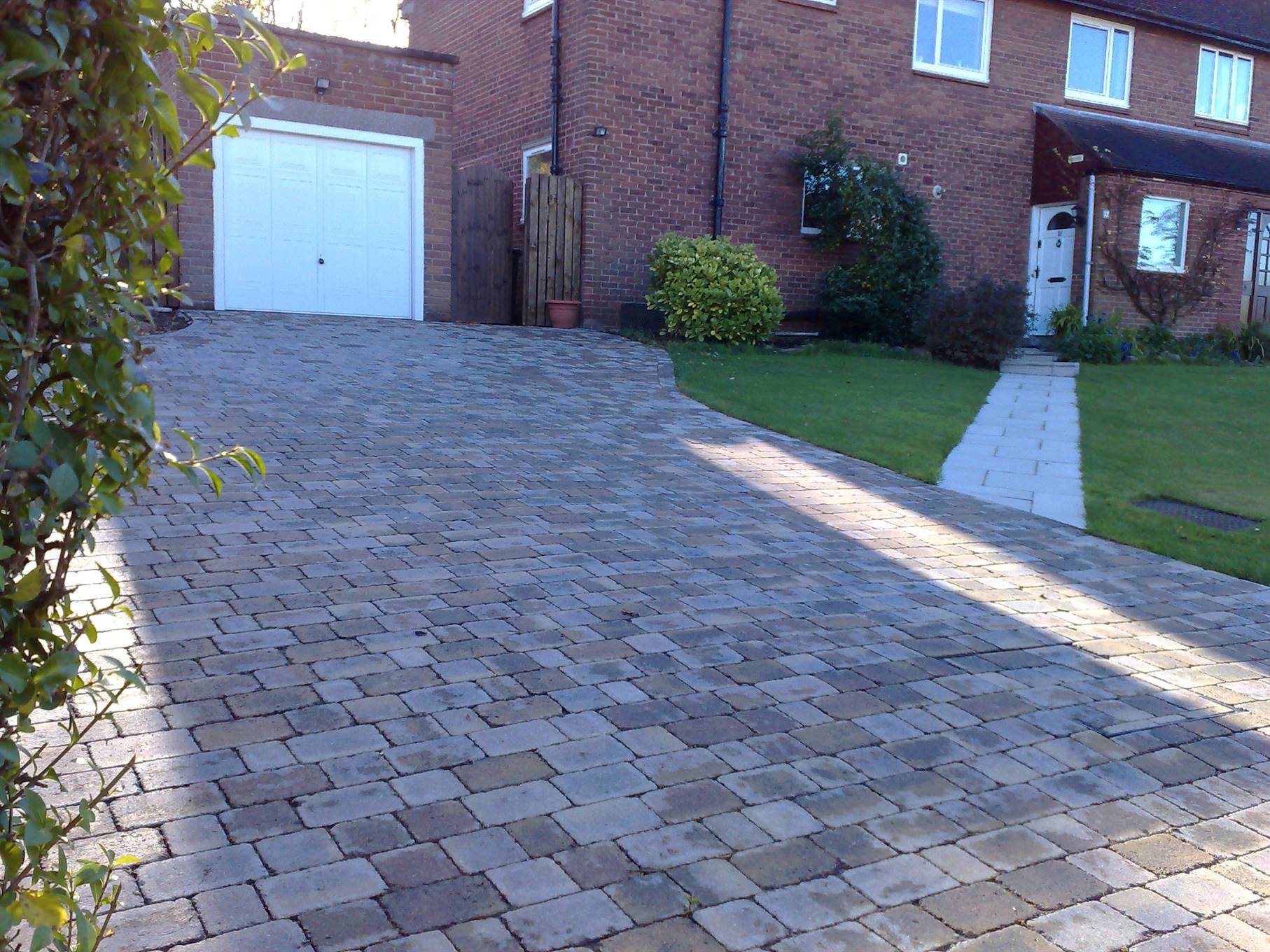 E-Entertainment LabHere is  a block paved driveway in Colinton, Edinburgh using Marshalls Tegula which give the appearance of stone setts although they are concrete. The advantages from stone is that it costs less buy, labour costs for installation are much reduced, the surface is flat and durable and is easy to clean and maintain.
The Garden Construction Company have been installing Driveways for 20 years and you can be assured of a perfect and long lasting drive.We offer a broad range of paving products as we are an independant company. We can also install any associated landscaping to your drive as we offer a comrehensive landscape gardeners service

Well this used to be Jimmy Boyles front garden to his house in the Inverleith area of Edinburgh
The new owners asked us to turf over the previously gravelled area, plant a privet hedge to the boundary wall and hebe rakiensis at path.
For a free, no obligation quote, call David freephone on 0800 328 6458, or info@garden-co.com.