Landscape Gardeners Edinburgh
Landscape Gardeners Edinburgh- The Garden Construction Company are based in Edinburgh and provide landscaping services throughout the Lothians, Fife, Perthshire, the Borders and the Central Belt.
The Garden Construction Co is lead by David Staniforth – who alone has over 25 years experience working on a wide variety of Garden Projects. Each one unique and collectively some of the finest Private Gardens in Southern Scotland.Have a look at more examples of our work at our blog.
Whether you need a new Driveway or Paving, Fencing or Decking – require a bespoke Urban Garden Design that is Contemporary and Stylish – or, perhaps, would like a new Water Feature – then we are the Landscapers for you.
Contact David on 07958995739 or info@garden-co.com for a free consultation and quote.
I waited some time for David to become available to landscape my garden (he was booked solidly for months) which in itself was the right recommendation. I explained as best I could what I required and showed him a "very rough" scribbled idea. He took time discussing my needs and produced the most wonderful design which has drawn passersby to take photgraphs of. I am absolutely thrilled. This was a difficult site to start with but David changed it into a garden I want to be in. I appreciated the care and attention to detail that was taken. Work was done to a very high standard. Couldn't be happier. The garden is totally transformed and come Spring will be a haven of tranquility.
Dave and Sean made an excellent job of our Garden and I would recommend them. We had a 3 week job during heavy rain and it didn't impact on the final result. Very happy with the garden and the work completed.
David carried out 2 pieces of work at our recently extended home. Initial work was to build a fence, deck and bin store and the second was for paving a drive and creation of a stone slabbed patio to replace a lawn, together with building a raised stone walled flower bed, installation of water feature, planting of a shrub border and building a set of stone steps. David and his colleague performed the work to a high standard. He was very helpful in advising in choice of materials and plants. He also suggested using larch battens to obscure an old fence - this produced a great finish which has been much admired. I certainly recommend him.
We wanted to turn a sloping garden into a flat one with two levels. The bottom level split between turf and bark for a trampoline and the top level turfed. David provided the most competitive quote and was great at discussing ideas for the space. The service was excellent and professional, also providing advice on how to look after the garden going forward. I would highly recommend him and his team.
Dave was a pleasure to work with and we are delighted with the decking he installed for us. He was flexible throughout the design and build process and nothing was too much trouble. Would highly recommend.
Done a good job, finished result is what I asked for, left no mess and friendly service very good tradesman. Job was making me a decking area from backdoor to lawn.
Dave was great to work with and full of ideas to implement what we wanted. The garden was cleared and various elements of hard landscaping laid, including a new bed made from sleepers. The garden is transformed and we are delighted.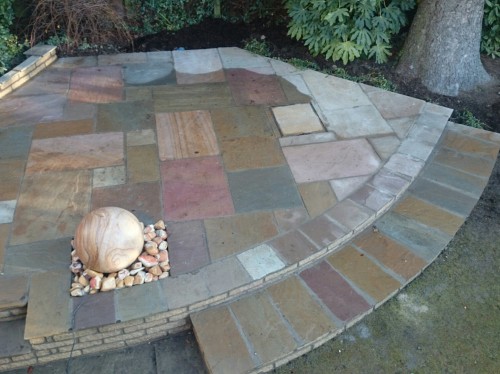 Paving
Driveways, Patios and Paths, Paving Solutions.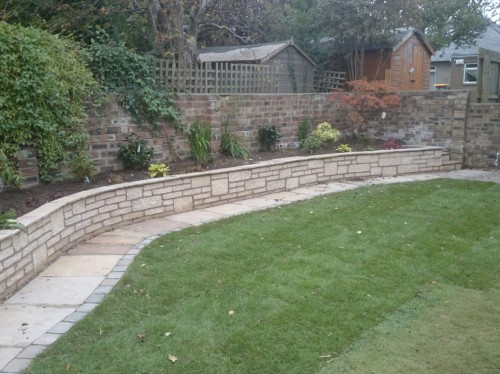 Walls
Stone and Brick and Retaining Walls, Rendered concrete block.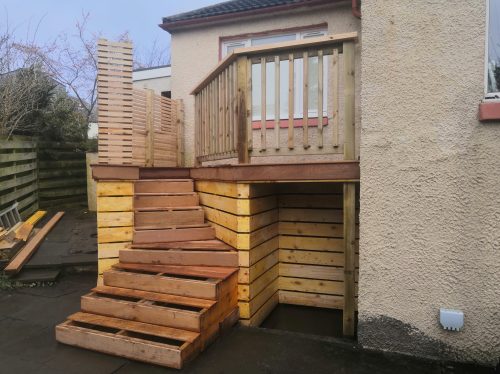 Timber Services
Fencing, Pergolas, Arbours, Sheds, Summer Houses.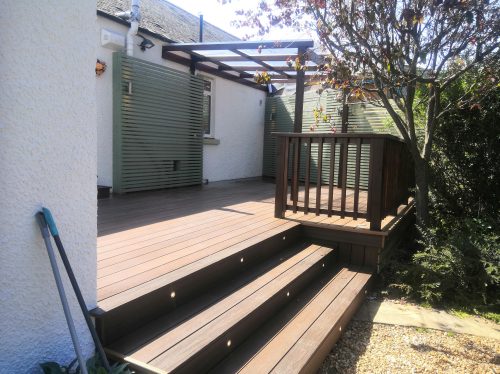 Decking
Decking Service, Hard or Soft Wood Decking Balustrading.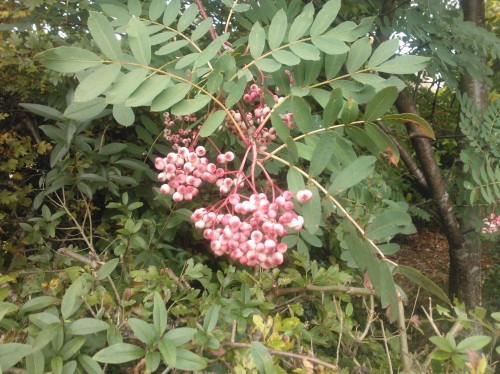 Garden Features
Water Features, Lighting, Statuary, Specimen Planting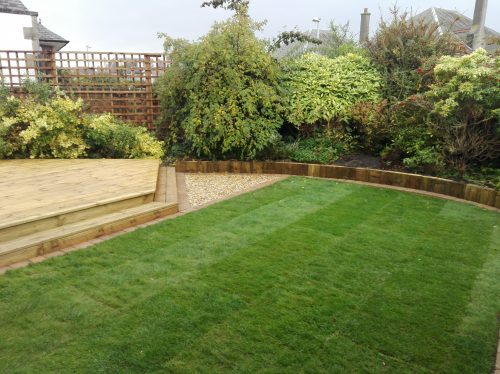 Lawns
Turfing, Seeding, Lawn Shaping, Cutting.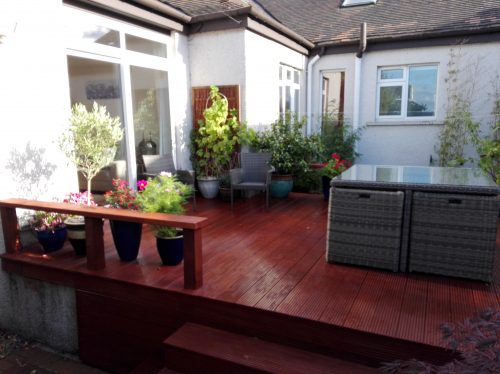 Planting
Designing and Installing Planting, Raised Beds.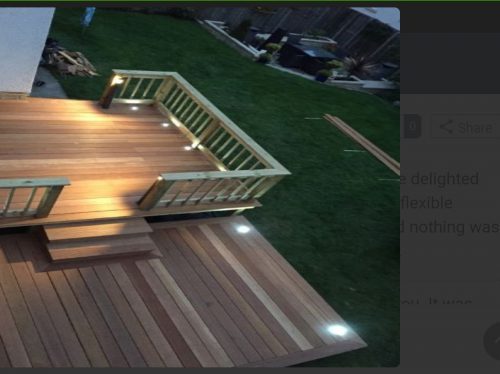 Design Service
Garden Design, Garden Renovation, Garden Plans.