We handle everything for you!
Full Project Management
Engineering
Brining New Life To Your Garden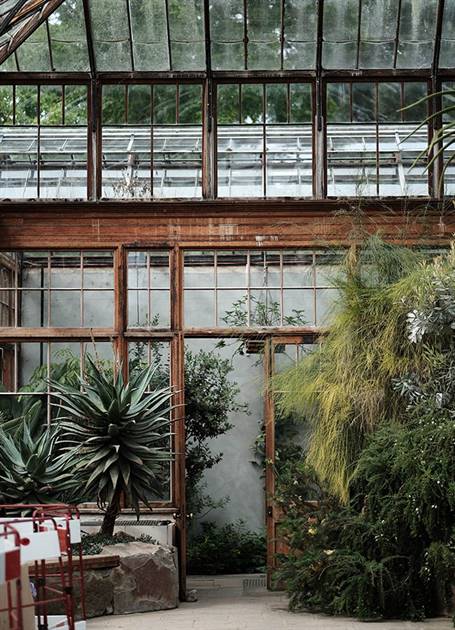 We work with big and small.
Learn more about the relationship we have with some of our clients. Our reviews speak for them self.
We are nice people with a lot of experience.
I waited some time for David to become available to landscape my garden (he was booked solidly for months) which in itself was the right recommendation. I explained as best I could what I required and showed him a "very rough" scribbled idea. He took time discussing my needs and produced the most wonderful design which has drawn passersby to take photgraphs of. I am absolutely thrilled. This was a difficult site to start with but David changed it into a garden I want to be in. I appreciated the care and attention to detail that was taken. Work was done to a very high standard. Couldn't be happier. The garden is totally transformed and come Spring will be a haven of tranquillity.











—

Jennifer Banfield
With Over 25 Years Experience
Landscape Gardeners Edinburgh- The Garden Construction Company are based in Edinburgh and provide landscaping services throughout the Lothians, Fife, Perthshire, the Borders and the Central Belt.
The Garden Construction Co is lead by David Staniforth – who alone has over 25 years experience working on a wide variety of Garden Projects. Each one unique and collectively some of the finest Private Gardens in Southern Scotland.Have a look at more examples of our work at our blog.
Whether you need a new Driveway or Paving, Fencing or Decking – require a bespoke Urban Garden Design that is Contemporary and Stylish – or, perhaps, would like a new Water Feature – then we are the Landscapers for you.