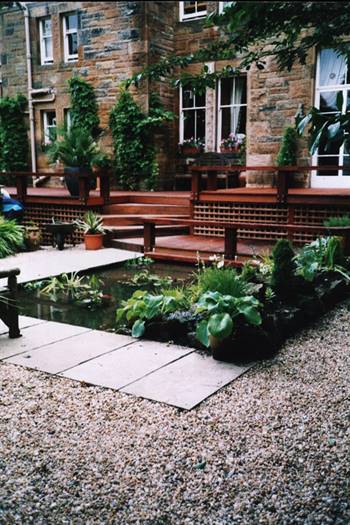 Decking Edinburgh for your garden is a great way to add more usable space. We offer a wide range of Timber Decking installation options in a variety of beautiful woods to suit your needs.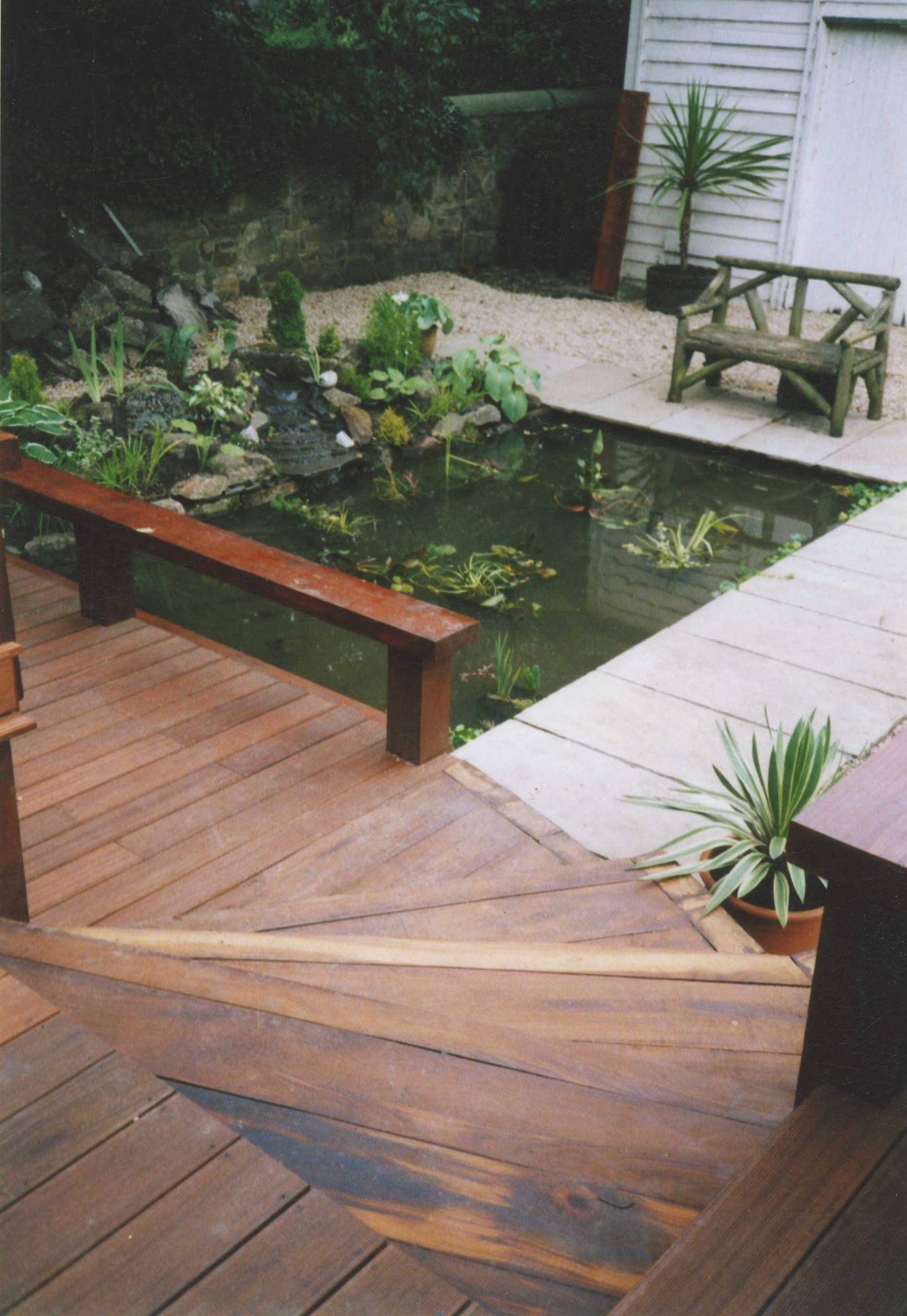 Garden Construction Co can install timber decking anywhere within your garden so if you have an awkward garden shape or a large slope throughout your garden, it won't pose a problem.
Garden Decking can really work well in a garden to create an interesting focal point. It can be installed around a water feature such as a fountain or pond – there are many options. And if you need any help planning your new feature or picking from various options, we'll be there to offer advice on what options would suit your requirements.
Decking types
Decking is available in three types of material – hardwood, softwood and composite.
Hardwood is very durable and is less inclined to mark and scuff. It doesn't need to be treated although if you want to keep the initial appearance it needs to be regularly oiled to prevent the timber distressing to a silvery grey. Hardwood decking is generally imported – commonly balau, teak, iroko – so it is important that it is FSC sourced which means its certified and comes from sustainable sources.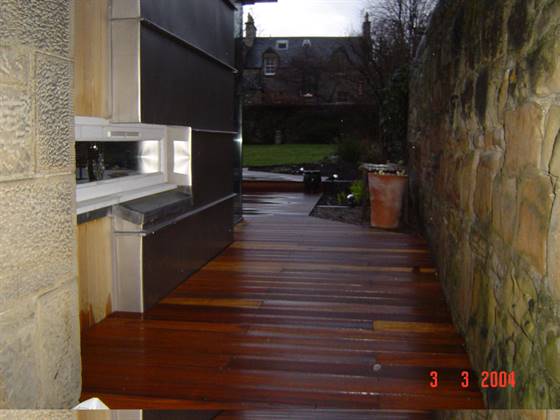 Softwood is the standard choice for decking in the UK as it combines affordability , durability and looks. The timber is pressure treated to extend the life of the decking, which should last up to 30 years. The boards we use are redwood pine which are superior in durability to native white-wood decking. All timber is FSC sourced.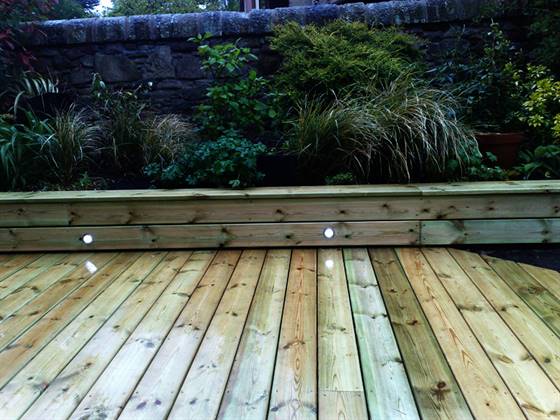 Composite decking unlike timber resists fading, weathering and rot as it is made from a blend of plastics. It is maintenance free and comes in a variety of colours.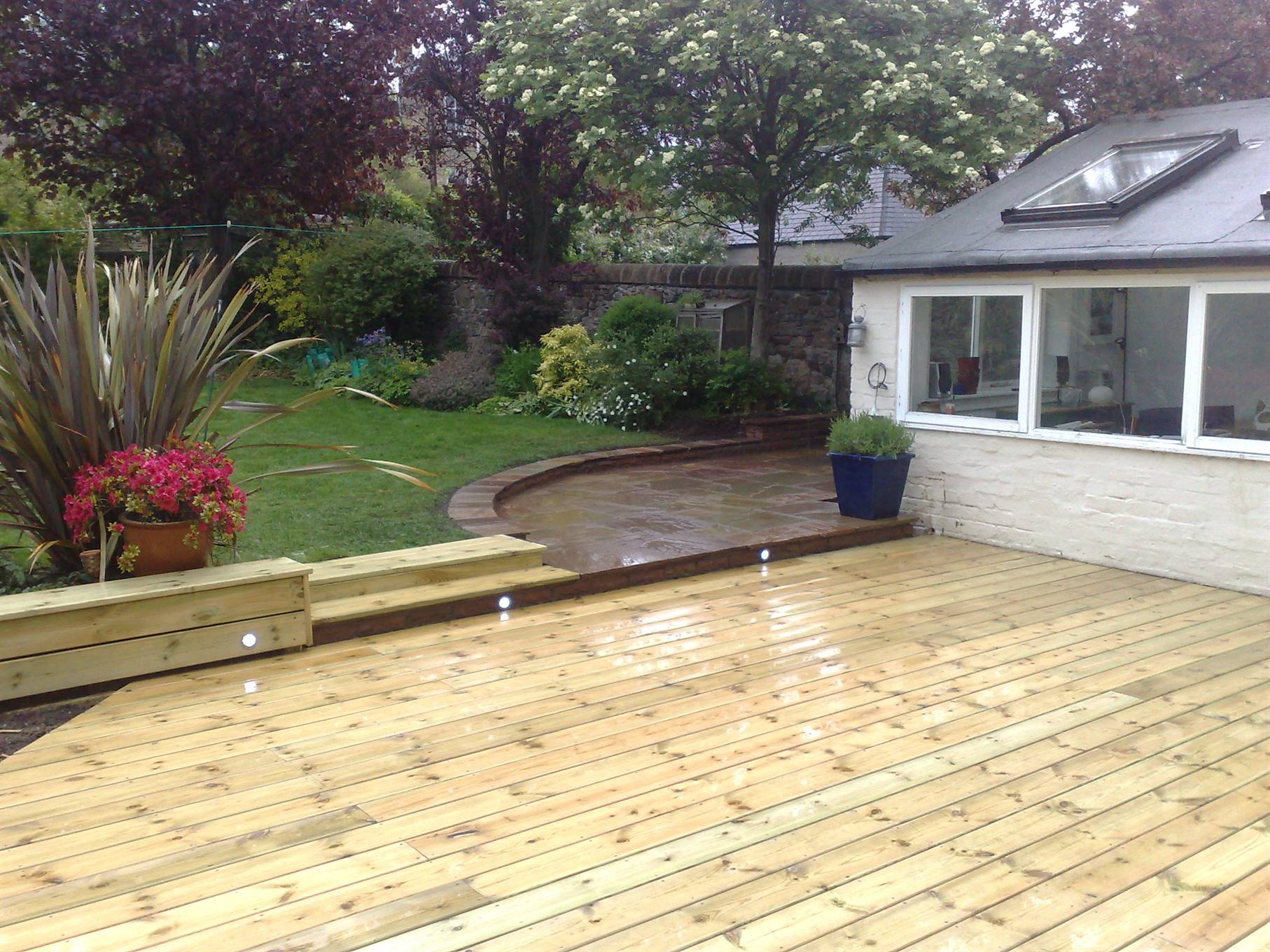 Which Decking to Choose?
Softwood decking is the most popular choice for customers as it is both durable and economical and requires minimal maintenance.
Hardwood decking is the most pleasing looking and is highly durable but requires higher maintenance to maintain aesthetics and is more expensive than softwood.
Composite decking requires no maintenance but is more expensive than softwood and is artificial.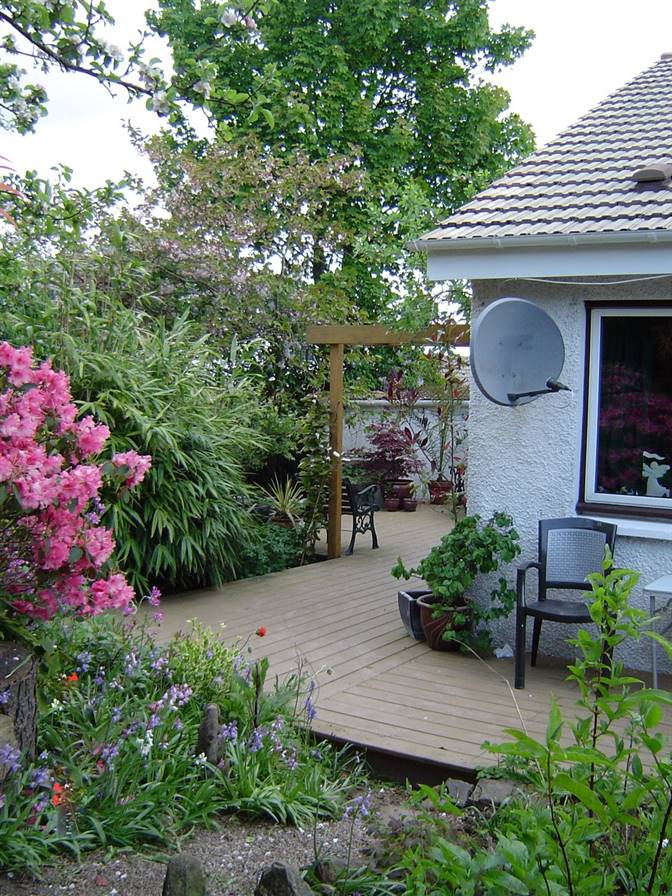 Deckboards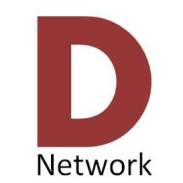 Deckboards are generally 145mm wide with a 5mm spacing, 30mm deep and 4800mm long. They are normally reversible being grooved on one side and smooth on the other.